Artificial intelligence.
Human ingenuity.
Exazyme is the AI protein design tool that helps biotech innovators to overcome humankind's greatest challenges.
Evaluate the entire search space for the best result

All-in-one app can handle targets for multiple properties

Superior outcomes even with 100x fewer experiments compared to standard screening methods
Trusted by clients & partners in pharma, biotechnology & research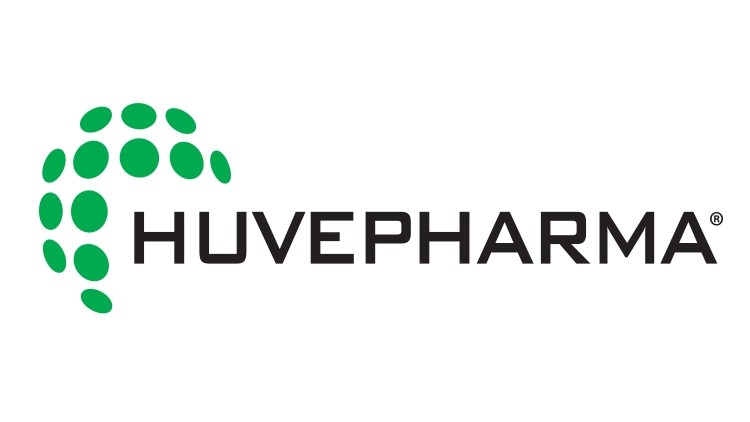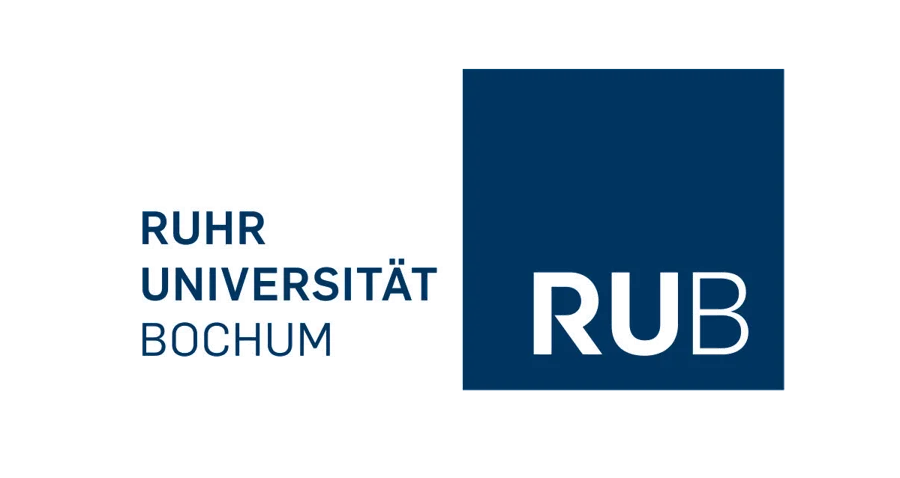 Get the pioneering power of AI for your protein design… without the hype
Whether you work in biotech or pharma, you like to do things differently. You strive to be the pioneer in your field.
You cherish your tried-and-tested tools, but you're always looking for the next bold idea. Because you know that results beyond what you can currently imagine are out there.
Yes, everyone's talking about AI and machine learning, but do these tools actually deliver?
The Exazyme web app lets you predict protein evolutions more efficiently.
Use our powerful AI-based algorithm to distil data patterns into actionable findings. And get quality candidates at a fraction of the number of lab experiments compared to directed evolution or deep mutational scanning.
Like a thousand wet labs working on your protein design project, all at once. At a fraction of the cost.
Achieve your target protein attributes with significantly fewer experiments.
We offer on-site deployment or connection via your API. Get in touch to find out more.
Upload a spreadsheet with your starting data set to the Exazyme app.
The algorithm will test whether it can deliver from your data.
Thumbs up from the app? Configure your job.
Choose between random mutations, digital deep mutation scans, a fixed candidate list, and more.
Get a coffee while the algorithm predicts which sequences would improve protein properties or provides information about protein quality. Download your results.
Head to the wet lab and test the design suggestions.
Upload your newest data to evolve your protein again.
Evaluate the entire search space
Discover the highest possible absolute values
Pursue the best possible protein.
Not just the best you can identify with rational design. Not just the best you can find using standard methods such as directed evolution.
All-in-One Protein Design Tool
One app. Boundless protein possibilities.
Whatever protein characteristics you're working to improve, the Exazyme app is here to support you. It can even target multiple properties all at once.
So, if you're wondering whether this is the right tool for your task, the answer is probably yes.
You can use Exazyme for objectives like these:
Increase protein catalysis speed and enzyme activity for faster chemical reactions.
Enhance protein stability in solvents and varying temperatures so they're easier to store, transport and deploy.
Improve protein affinity for increased protein-protein interaction.
Refine proteins for specificity so they're perfect for what you need.
Optimize proteins for other properties that we didn't think of – so long as you can measure them.
And there's even more to come.
Always-Learning Algorithms
Even disappointing wet lab experiments become valuable.
Upload them to the Exazyme algorithm — and train it to predict more accurately.
Bank-Grade Privacy, Made in Germany
Your data. Your rules. Your premises, if you like.
Stay in control of your amino acid sequences, lab results, and proprietary data.
As a company based in Berlin, we're used to following comprehensive privacy laws. But compliance is not enough. We have a culture of respecting your privacy and keeping your information safe.
That's why we'll sign an NDA with you when you decide to use the app. And you can choose to deploy the app on-premises, or connect via your API.
By the way: the Exazyme website and app are hosted in Germany. Data centers are DIN ISO 270** certified and SOC2 compliant.
Simple, Transparent Pricing
Just one payment between you and your next scientific breakthrough
Imagine if big, bold science wasn't limited by price.
To democratize the biotech space and help you meet your goals, we offer a one-off flat rate for your entire project. That means no matter how many protein sequences you need to make that breakthrough, you'll still only pay a fixed service fee.
AI-Based Pattern Recognition
Whether it's a cell phone or computer, you know the right tools help you work faster. It's the same with a dry protein design app.
How much faster?
With Exazyme, you may achieve superior outcomes even with 100x fewer experiments compared to standard screening methods.
Imagine the breakthroughs you could achieve. All that extra time. All those ideas you've shelved for 'when things calm down.'
Built-in Data Sufficiency Test
Small data set? No big deal.
There's a good chance the app will produce impactful results from as little as 20 data points.
But you'll know for sure before you pay for the project.
When you import your spreadsheet, the algorithm will test whether it can deliver from your data. If it can't, it usually highlights an issue within your lab setup. When that happens, you'll be able to use the app successfully once measurements are improved.
See for yourself what all the fuss is about
Go ahead and give it a try – all you need is
an accoun
t. It takes seconds to create.
No
commitment
– no payment details needed
- no data stored
Helping leading synthetic biologists outperform a Nobel-prize winning protein development method by 2.8x
For the research team at this major research institute in Germany, our AI-based algorithm created a list of novel protein variants to take to the wet lab, replacing weeks of manual modeling.
Approach
Rational design and directed evolution
Resources
Wet lab testing of 15,000+ variants
Performance
~20% active variants
Results
Enhanced properties in ~1 in 8,000
Approach
Algorithmic design and wet lab validation
Resources
Wet lab testing of 10 variants
Performance
90% active variants
Results
Enhanced properties in 1 in 5
Two of the 10 variants tested displayed enhanced properties:
One showed a 2.8-fold increase in catalytic rate
Another consumed less ATP, making it 50% more energy-efficient
Scientists in business helping businesses in science
We're on a mission to make designing chemistry as easy as using an app — facilitating the ideas that shorten the wait to solve the world's most pressing problems: from CO2 to cancer.
Because we believe in AI and biotechnology as tools for social good. Tools which, when used responsibly, tap into nature's own building blocks to improve quality of life, stabilize the climate, and open up new opportunities for protecting and improving life beyond what we can currently imagine.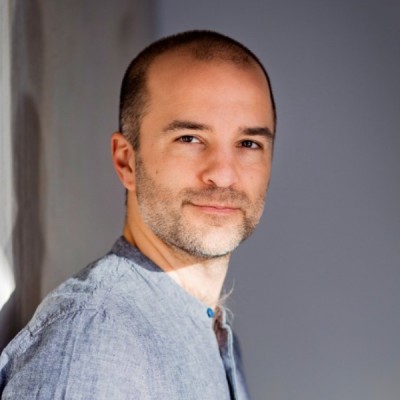 AI Expert & CEO
"Multipassionate." That's how you might describe Ingmar, who's interested in everything from linguistics to computer science. And as our CEO, he gets to apply it all.
Our models of protein function rely on his 10+ years of experience in artificial intelligence, machine learning, and statistics. His knack for communication comes alive when collaborating with clients. And his forays into psychology have laid the foundation for a strong team.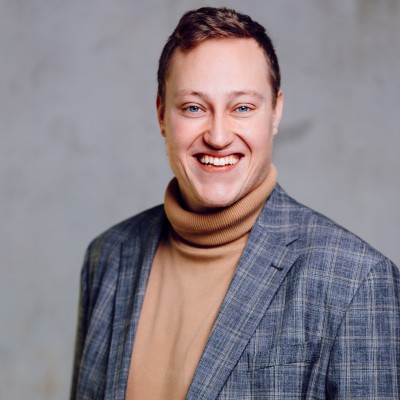 Industrial Engineer & Serial Entrepreneur
As our COO, Philipp is the catalyst at Exazyme.
Having lived and worked across three continents, he's fluent in English, German, and Portuguese.
His approach means you'll have a structured and seamless experience — whether you apply for a job, work with us or use our app.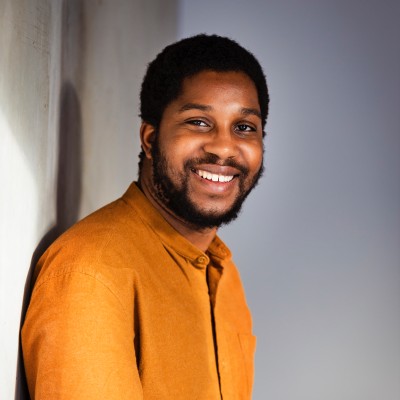 Machine Learning & AI for Science
Harry makes sure our models and algorithms are desirable side-kicks for scientist superheroes.
After studying applied mathematics and physics at the Ecole Normale Supérieure, Harry founded his own company. He's always looking for ways machine learning can help you focus on what you do best: getting creative and improving life.
For humanity & beyond.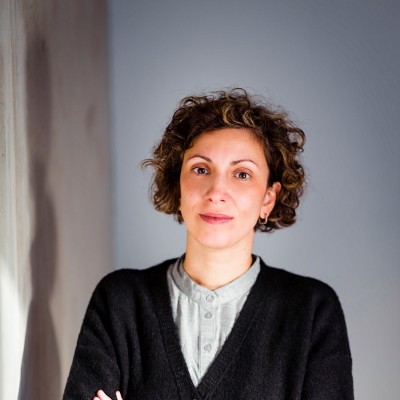 Biochemist & Cell Biologist
As our Chief Science Officer, Jelena is our bridge between science and business.
On the one hand, her background in molecular and cell biology keeps us grounded in research and lab work.
On the other hand, she helps us see the bigger picture — and what humanity can achieve with better proteins.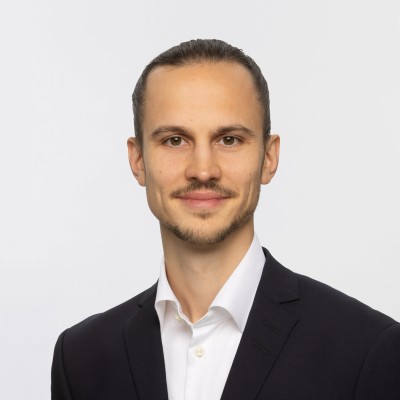 Biochemist & Biopharma Strategist
Lukas brings 10 years of research experience in interdisciplinary life science projects to the team.
Now, he helps scientists and biotech companies escape the dead-ends lurking down tried and trusted paths.
He's your partner in establishing productive collaborations and exploring new technologies.
Wise words → clever code → powerful proteins
Tomorrow's Exazyme app will perform even better than today's. To make that happen, we rely on advice from recognized scientists and experts in biocatalysis, AI, and drug development: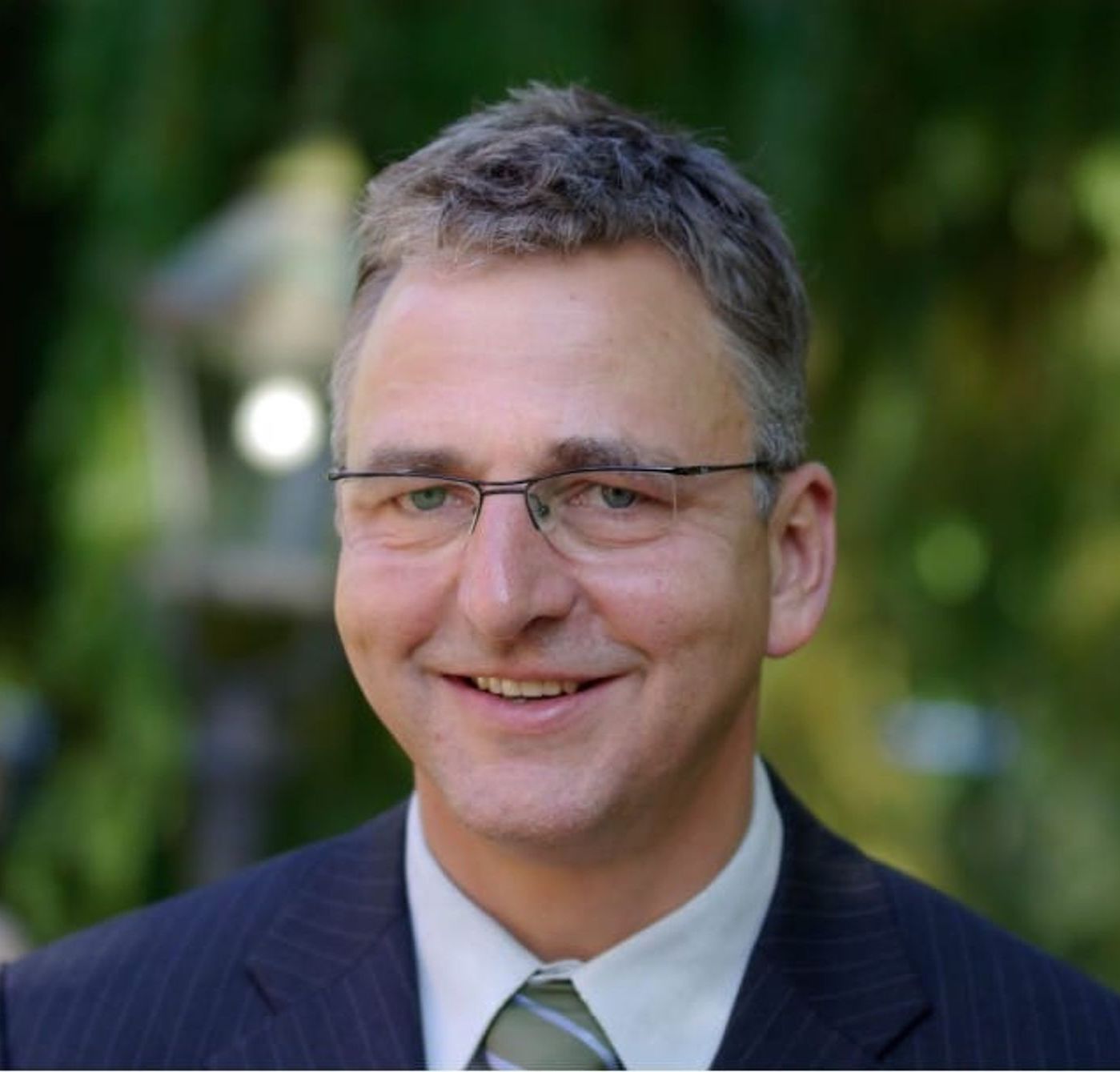 Prof. Dr. Uwe Bornscheuer
Institute of Biochemistry, Universität Greifswald, Germany
World-renowned biocatalysis expert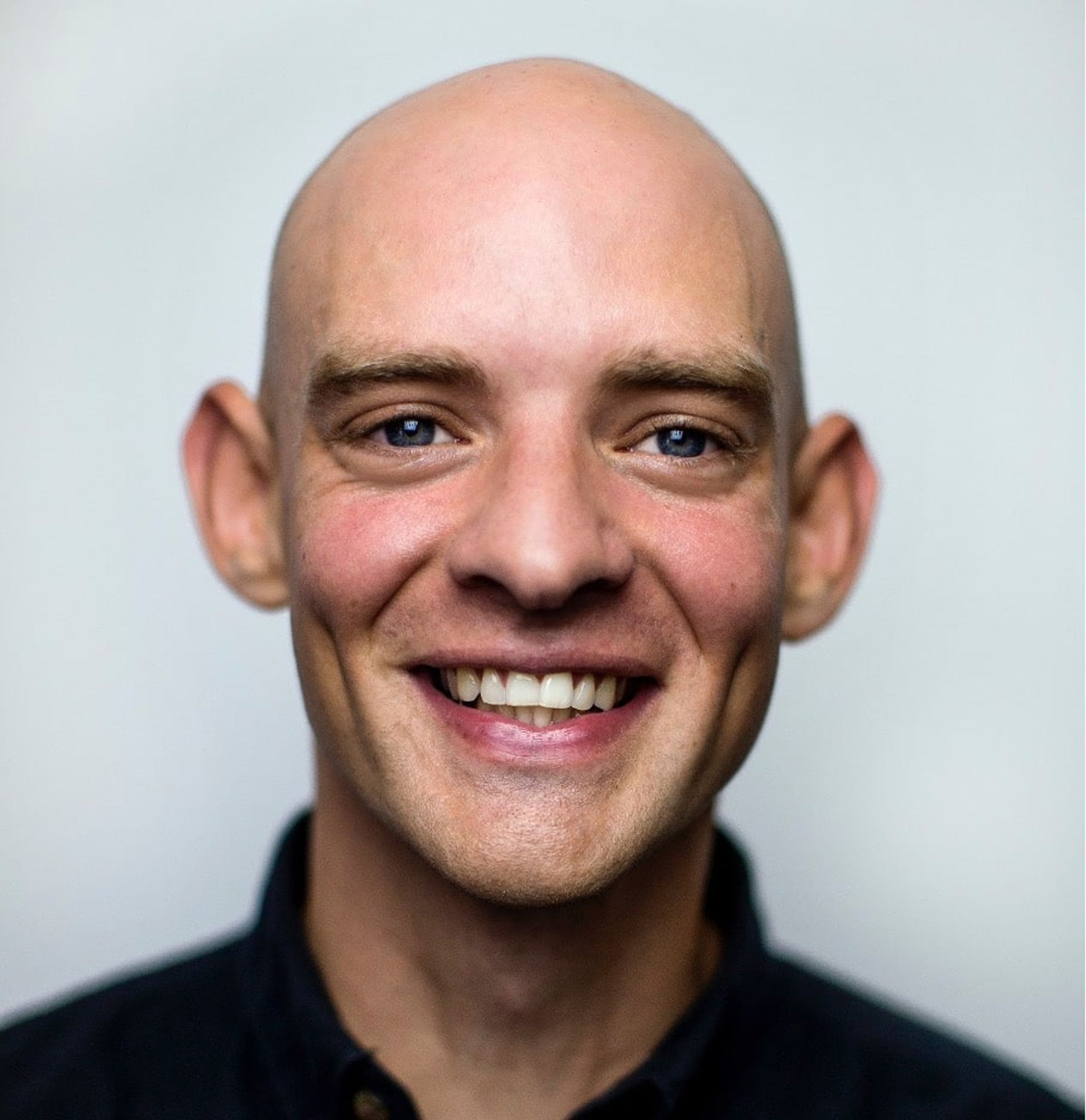 Staff Product Manager at Toyota Woven Planet Berlin, Germany
AI product development and building startups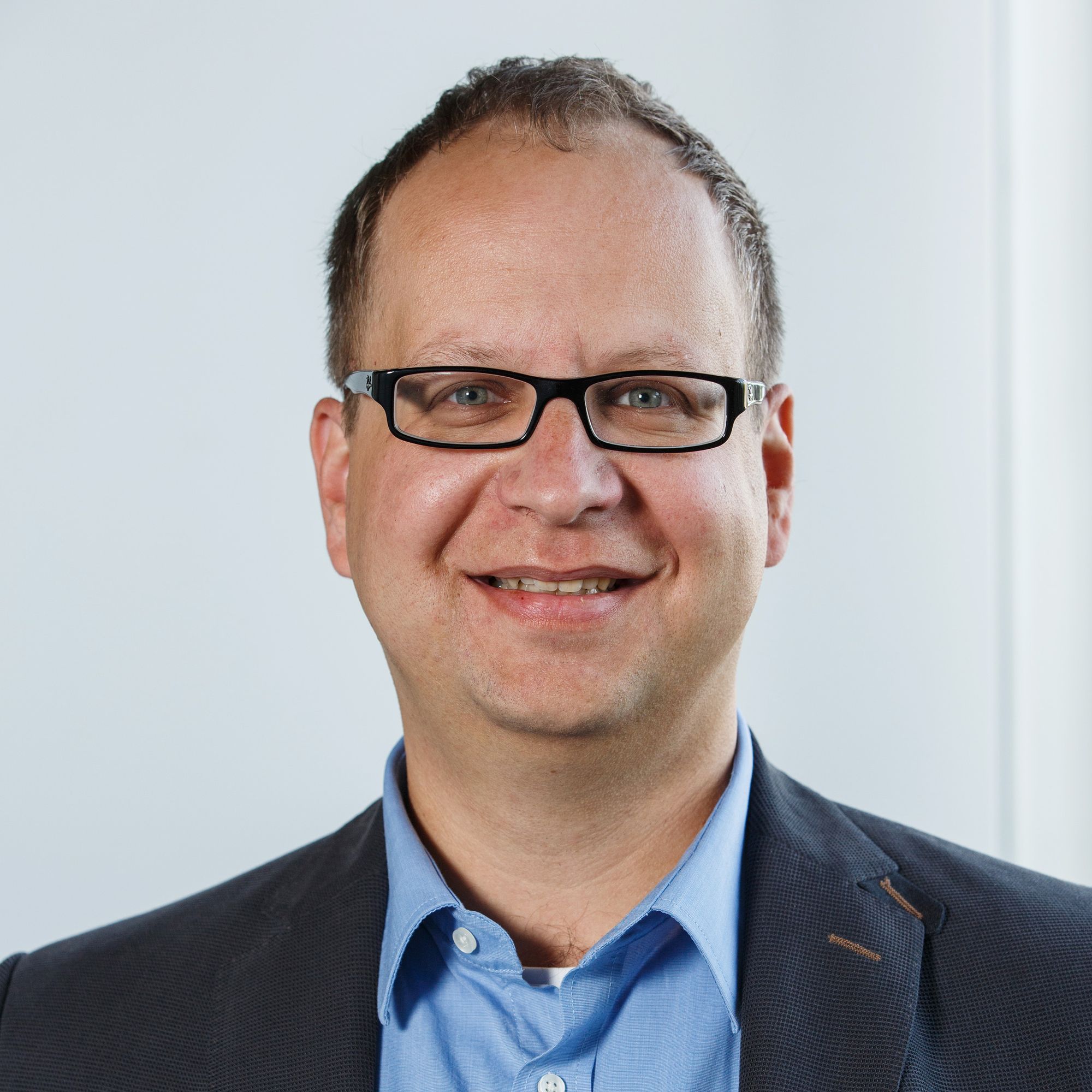 Charité Professor, CEO and Founder
Berlin, Germany
Drug development with a focus on cancer
Expand the boundaries of your protein engineering. Seize unprecedented opportunities, faster.
Whether you're in industrial biotechnology, pharma or the green sector: Exazyme will help you do your best work.
More therapeutic breakthroughs, less work in the wet lab
Design vastly improved antibodies, therapeutic enzymes, enzymes for drug production, and peptides.
Target protein-protein interaction networks for therapeutic purposes.
Begin clinical studies with a higher confidence in success.
Launch new products and therapies faster than ever before.
The most forward-thinking way to design enzymes
Speed up your enzyme design for the production of specialty and fine chemicals, food, and food additives.
Know what to expect when you hit the wet lab.
Launch products that work like a charm — more efficiently than ever.
Designing the proteins the planet needs: as simple as using an app
Speed up your enzyme design to improve plant properties.
Accelerate plant metabolism for enhanced hardiness and productivity.
Increase plants' CO₂ absorption and help stop the climate crisis.
Book a video chat. Or test-drive the app at no charge.
Your protein evolution partner
Interested in working with us and want to picture how our collaboration will look? Here's how:
Free initial consultation
Get a tour of the app and find out how it could work for you during a non-binding consultation. We'll also ask more about you to discover if and how we can best support you.
When you register for the app, we start by signing an NDA to protect your data. Then you receive a user guide to get you going.
It's time to start making progress. Upload your data as many times as you want and use the app's suggestions to achieve the results you've been waiting for.
Frequently asked questions
Smart questions from people like you before they used the app
Championed by experts. Driven by a cause.